I have been wanting to share this fun DIY video with you guys for WEEKS and am so happy that it's finally finished! There are so many wonderful things about this project that I don't know where to begin (but I'll try!)
It's super easy to make
Surprisingly affordable
Will open your eyes to a whole new world of things that can be customized
Dads obsessed with Star Wars will love this costume for their daughter(s)
Men who don't even have kids will suddenly imagine life with their future daughter(s)
Will entertain the kids for long periods of time in the backyard
Great photo opportunities
Costume can be used for birthday parties, Halloween, attending Star Wars movie premiere, or really any day!
You get the best reactions from strangers!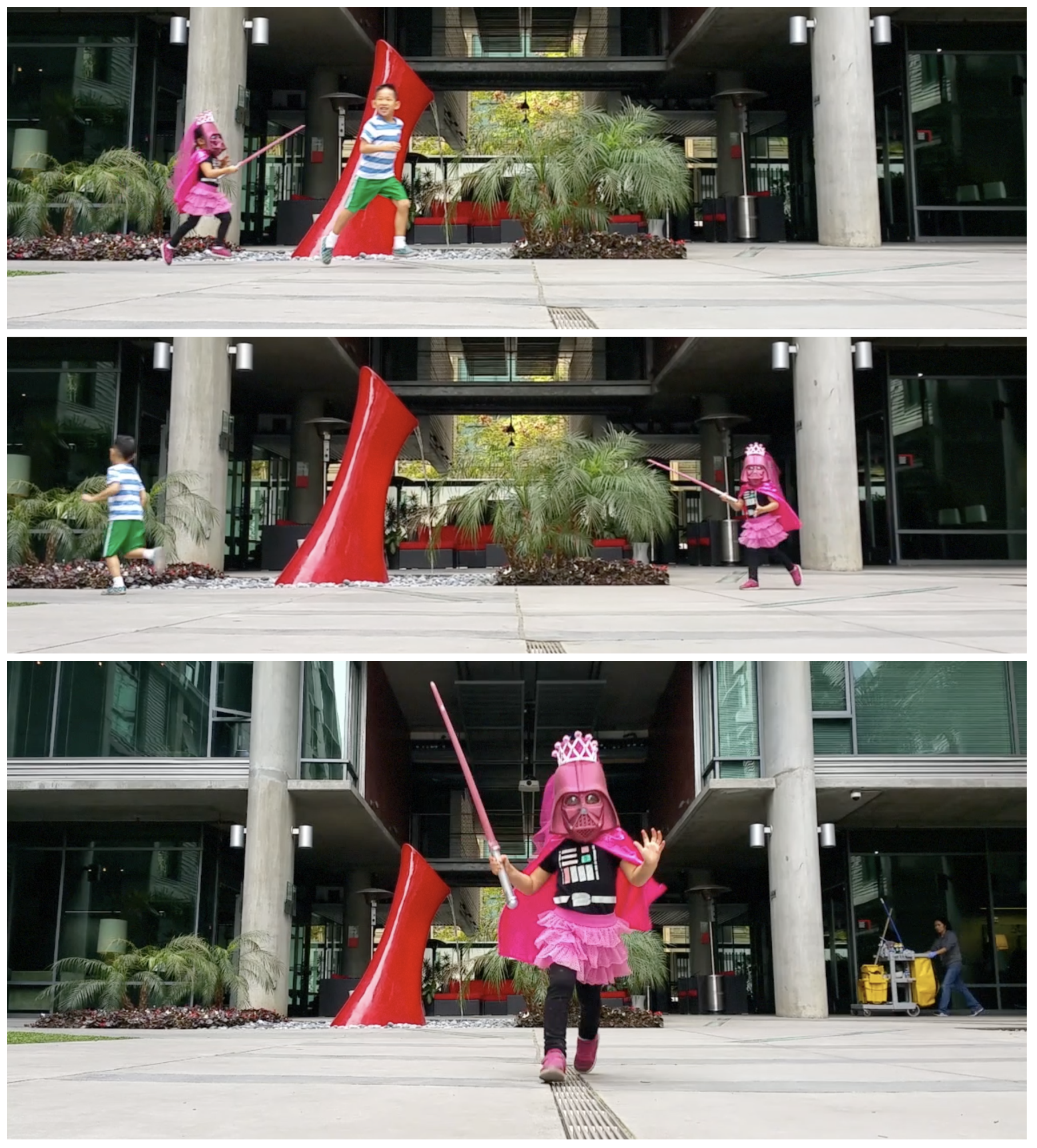 Materials used for the…
Mask
Glitter spray paint (you can buy from Home Depot or here on Amazon)
Star Wars Darth Vader Toddler Mask (here on Amazon)
Masking tape (to cover eyes and mouth sections)
Plastic tiara (optional, any dollar store)
Pink tulle for veil (optional, here on Amazon)
Glue gun
Scissors
Clothing
Black top and bottom
Pink skirt (optional)
Masking tape (temporary), felt material (longer lasting)
Markers
Light Saber – I ended up reusing and spray painting an old one we won at a county fair. You can buy them at any toy store (Target, Walmart, Amazon)
Cape – Pink satin toddler cape (here on Amazon)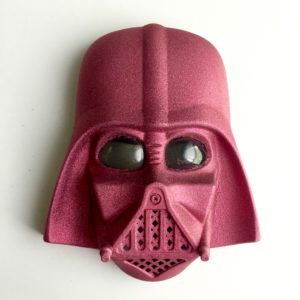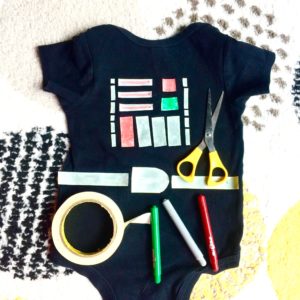 I really hope you guys are excited about this DIY or at least know someone who would be! Such a fun and creative project for everyone!
Cheers,
THM