As a hustling mama of two toddlers, I appreciate it when a brand introduces great quality products that make everyday parenting moments easier. For my family, Munchkin is that brand and has been with us every single day for the last 5 years. From their infant-friendly duck bath tub to their innovative line of sippy cups, it's clear that Munchkin goes above and beyond to make innovative, modern and credible products for families everywhere. That's why I'm so proud to be partnering with Munchkin as they now bring that same drive and determination to a cause that is near and dear to their hearts: Project Orca.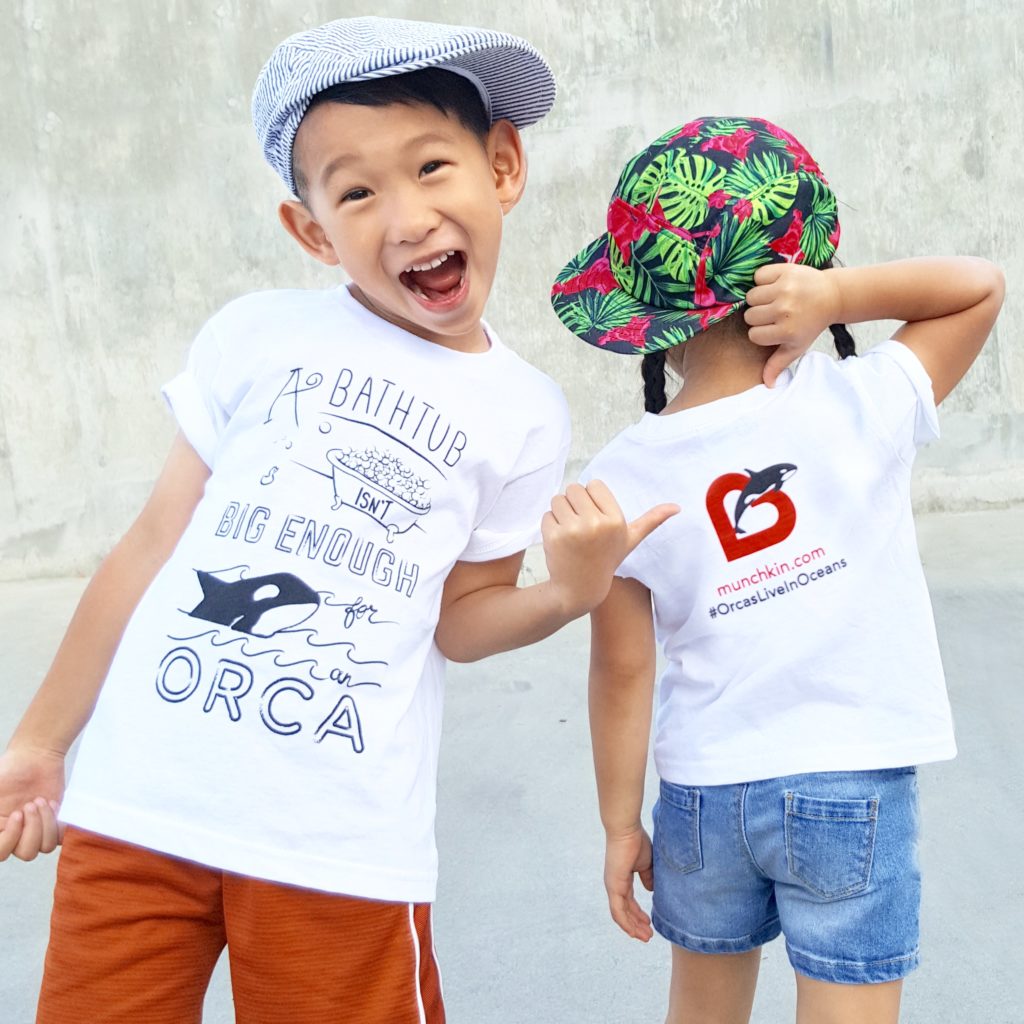 After 10 years of making a Toy Orca Whale, they've decided to put their principles before their profits and have removed one of their top-selling toy, because a bathtub isn't big enough for an orca. As a response to the harmful practice of keeping orcas in captivity, a practice still in effect today, Munchkin has decided to kick-start a donation of $1,000,000 to develop the first sea side orca sanctuary in the United States via Project Orca.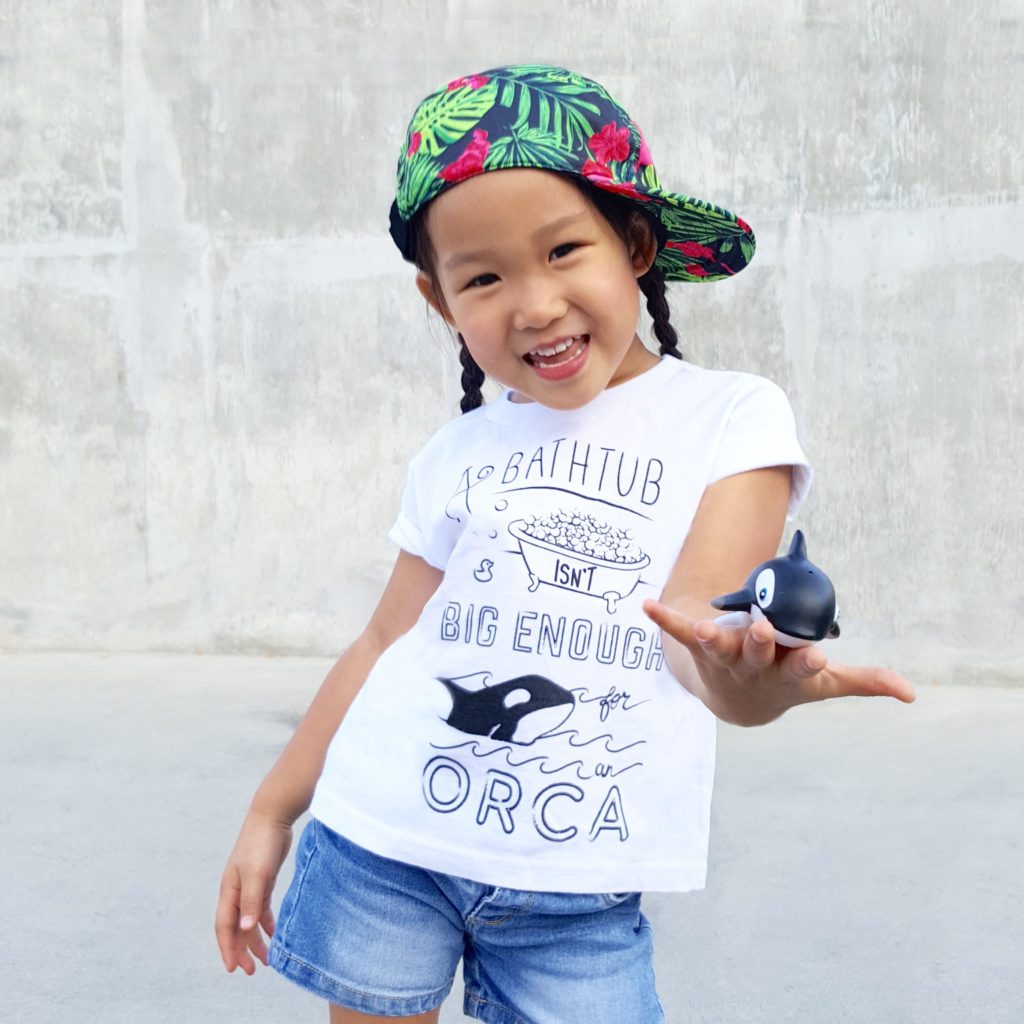 About Project Orca
Last year, Munchkin donated $200,000 to begin the search for a suitable location for a seaside sanctuary where retired whales can live in an environment that's as close as possible to life in the wild.  This year, Munchkin has pledged a $300,000 matching donation to The Whale Sanctuary Project.
CEO Steven Dunn says he wants to encourage as many people as possible to join this pioneering effort to create the first-ever coastal sanctuary for whales and dolphins who are retired from captivity.  "We're delighted and very grateful to have the help of Munchkin," said Lori Marino, President of The Whale Sanctuary Project. "Now it's time for all of us who want to see these magnificent animals free from life in a concrete tank to help match this generous donation."
Please join this effort today. Your donation will go a long way towards The Whale Sanctuary Project.
Shop Project Orca Apparel
You can also shop the Project Orca apparel on the Munchkin website, which also helps support the Whale Sanctuary Project.
It's so important to teach out children to be kind, caring individuals.  We should pass down animal rights awareness to younger generations in a fun, kid-friendly way, and the Munchkin x Project Orca program is a great way to begin.  Kids can wear their Project Orca shirts to school with pride, like my daughter does, and they can share about this fantastic cause and what it means to them to save the whales.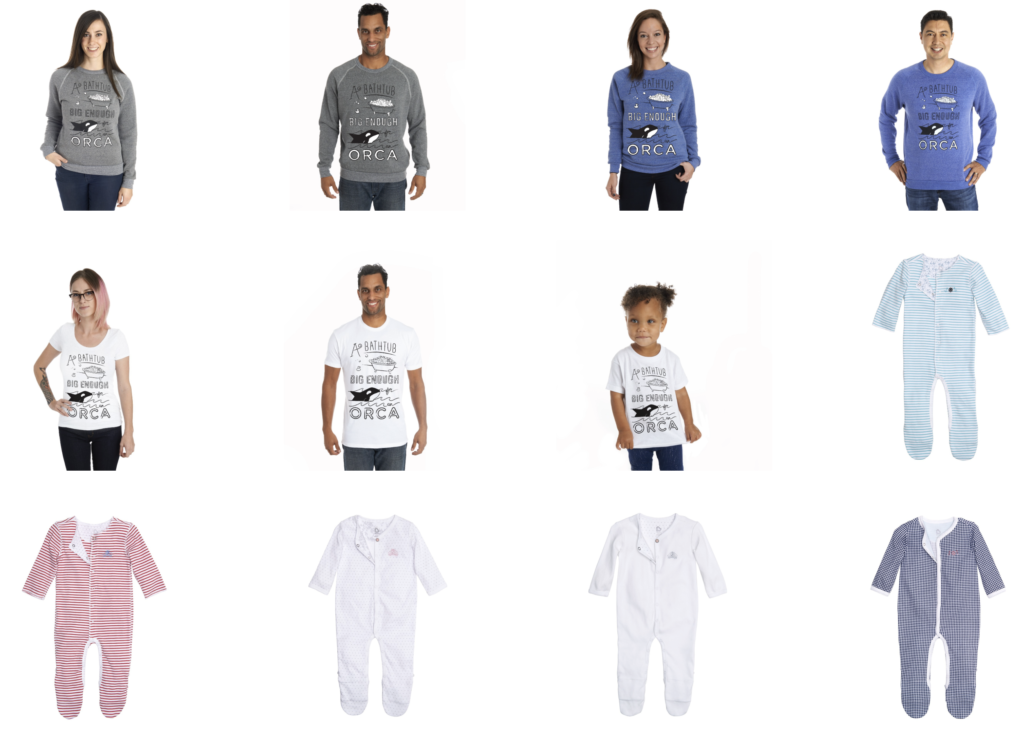 Help Share The Message On Social Media
You can get involved more ways than one. Simply go to 'Orcas Live in Oceans' on Munchkin's website and select an image to share. You'll instantly spread awareness and may cause others to support this wonderful cause. Don't forget to use the hashtags: #OrcasLiveInOceans and #WhaleSanctuaryProject!
Learn more about Project Orca and help spread the word!
This post is part of a sponsored collaboration with Munchkin and Project Orca.  The goal for this post is to raise awareness to towards The Whale Sanctuary Project. All opinions are honest and my own.